ABOUT US
Pink Moon BV, founded by Alex ter Beek, is an experienced all media film distributor.
We focus on arthouse-films, (music-) documentaries and other niche products for which we succeed in finding the right way to the target audience through movie theatres, retail, TV channels and VOD platforms, inside and outside of the Benelux.
Our catalogue is put together with 'feeling' for the product and a strong emphasis on quality.
As a result of various (inter-)national partnerships we are able to offer a wide range of quality products within a diversity of genres.
In collaboration with our dedicated and experienced partners we have a very solid organisation available that enables us to exploit our content worldwide.
We are well-known for our ability to release and market (especially) niche products and we are very keen to consolidate that reputation.
We are also involved in (co-) production and international sales.
DISTRIBUTION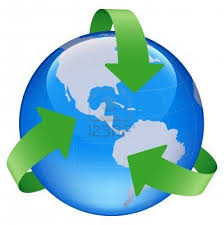 Pink Moon is a Benelux all rights film distributor and international sales agent.  We acquire and distribute rights of movies, documentaries, television series and video's inside and outside of the Benelux. In both The Netherlands and Belgium, we make sure that the movies -if relevant- are brought into movie theaters, and ensure deals with retail, television channels and VOD platforms.
PRODUCTION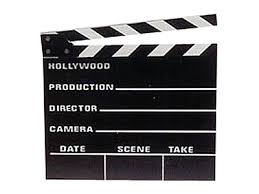 Pink Moon is also present in the fields of development and (co-) production. After a successful release of the first ever Dutch feature film about the 1st World War, 'Patria' (international title 'No Man's Land'), the political thriller 'The Fox' , black comic drama 'The Inspirator' and the based on true events drama 'Polder' (international title 'Farmland'), we have some new concepts we're currently working on. However, we are always interested in good plans, so if you have an idea or scenario for a film or TV series, please do not hesitate to contact us.
CONSULTANCY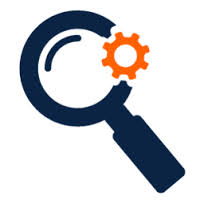 With decades of experience in the entertainment industry in creative- and (general) management roles, we can take a very detailed and close look at your company. If you require an 'independent' view over your company, processes and/ or working methods, we can play an advisory role, being sparring partner and delivering an extensive final report with recommendations for your organization